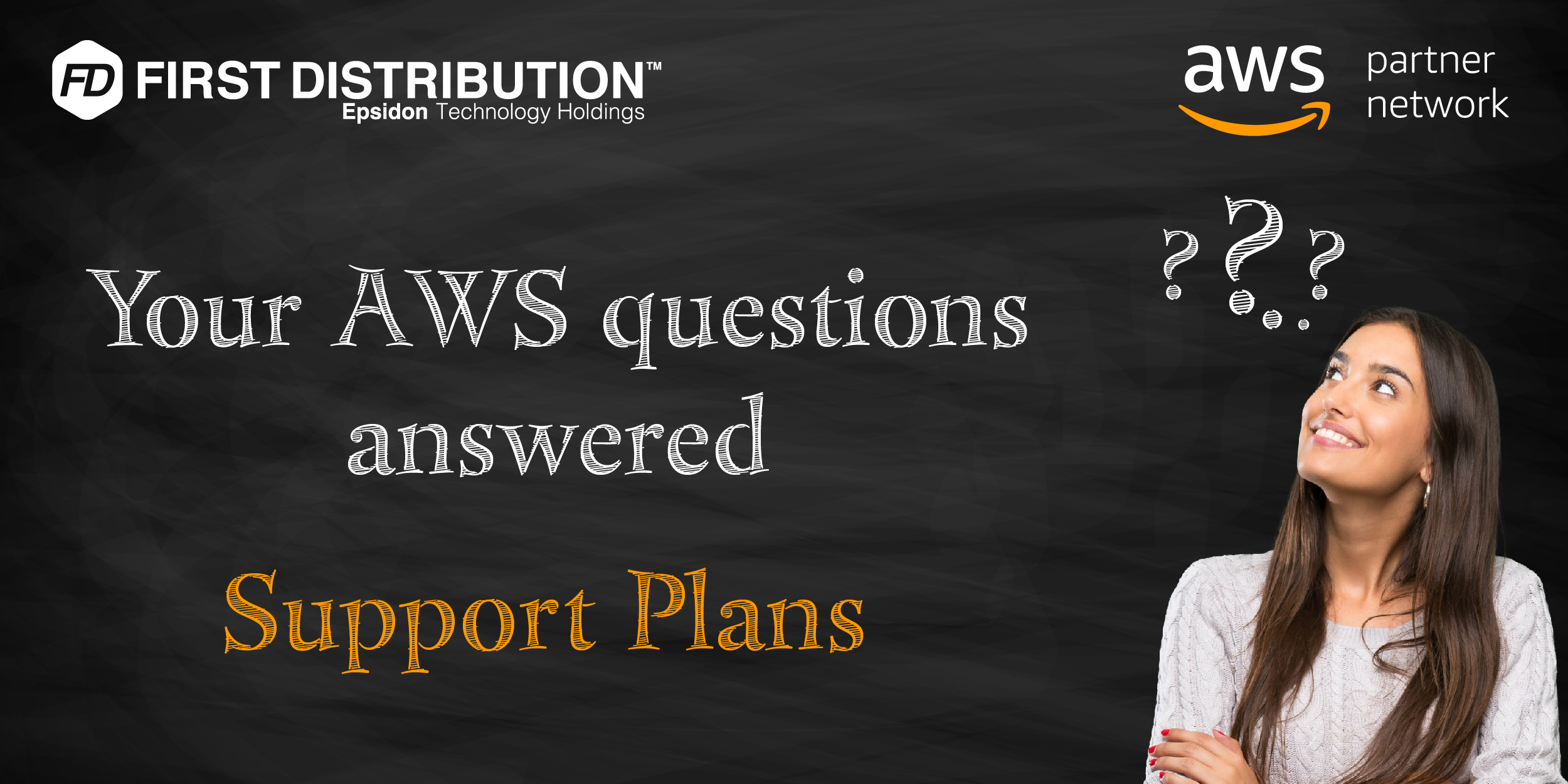 We want you to know as much as possible about AWS. So, as the first in an ongoing series called "Your AWS Questions Answered", we'll answer all your burning questions.
Let's look at the first one:
Issue
I want to change my AWS Support plan—How do I do that?
Resolution
If you have a Developer or Business Support plan, you can change this by changing your support plan to Basic Support. To change your support plan, follow these steps:
Open the AWS Support Center.
Choose Change next to your current support plan.
Choose Change plan.
For New Plan, choose the plan type that you're interested in.
Choose Change plan.
The changes should take effect within a few minutes, and you'll see your new plan reflected in the Billing and Cost Management console within a few hours.
https://console.aws.amazon.com/support/home
Keep an eye on our blog for more answers to your AWS questions.