Now is the time to register as an AWS partner so you are able to assist your customers with their migrations to the AWS cloud. 
You will then have to become authorised to resell AWS services, so once done with your APN registration,
click here
to kick off your authorization process.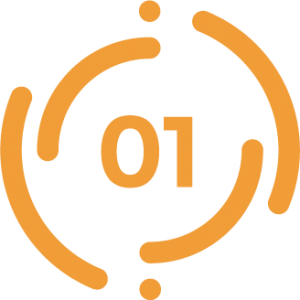 We will via the partner do a Well Architected Review on the deployment after the migration. We are part of the Well Architected Review Program
We will give our partners up to 40% off on Professional Services Rates if they require our team to assist in the migration
We will provide our partners with funding to cover some of the bandwidth costs for the migration they are doing
We provide our partners with free access to the CloudHealth migration assessment tool which will help them ensure when migrating they do so as optimally as possible.
Partners will get "boosted" discounts on some consumption running in the ZAF region for the first three months.