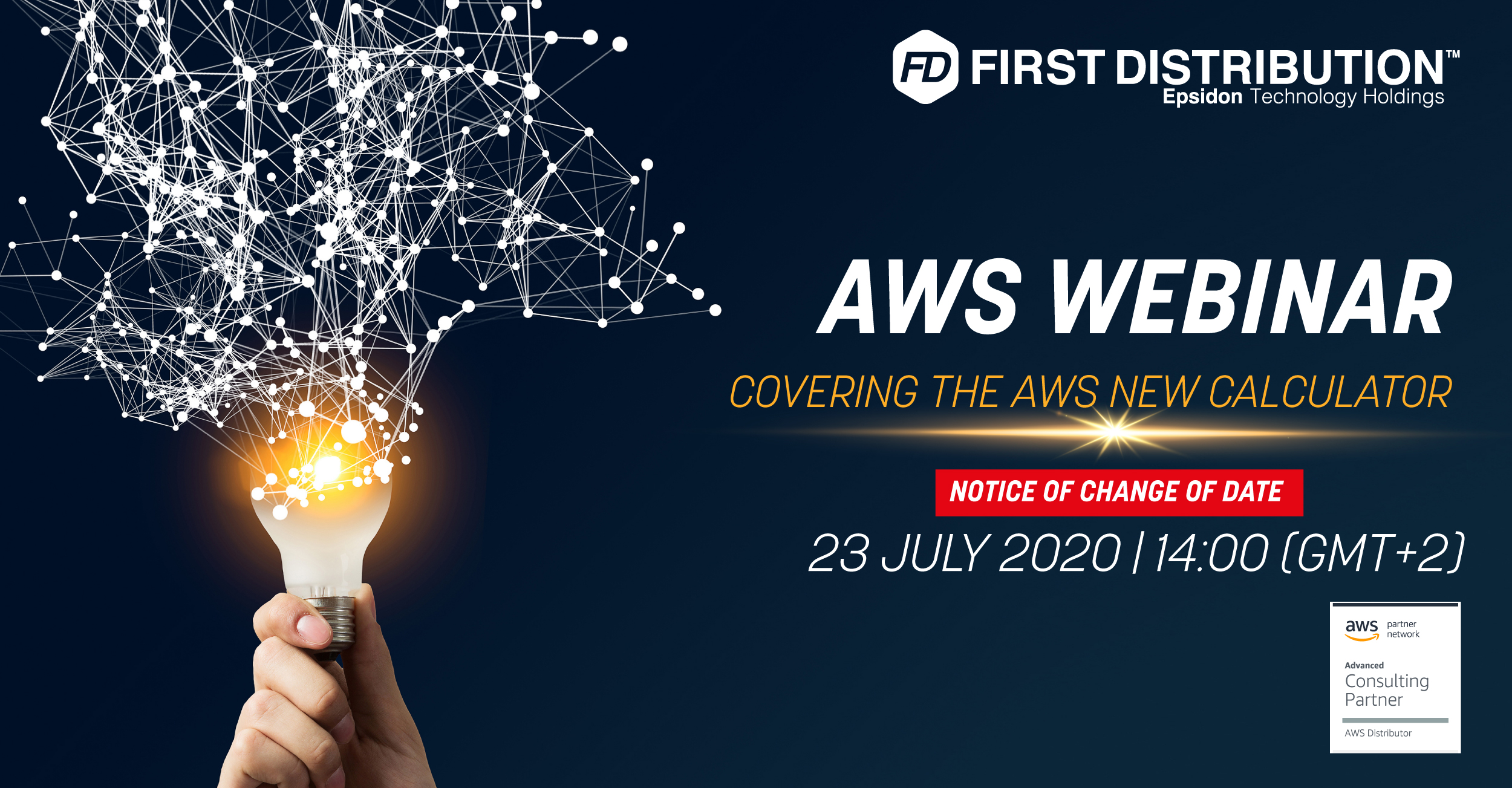 AWS Webinar Covering the AWS New Calculator.
Dear Partner,
Join First Distribution, as we explore AWS services and pricing using the new monthly cost calculator from AWS.
We will demonstrate how to generate monthly cost estimates on EC2 and S3 in this session, as well as discuss the different pricing models available.
If you have any questions, please do not hesitate to email
AWS@firstdistribution.com