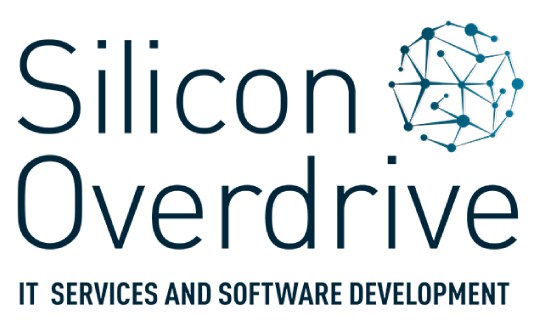 Fostering the right partnerships can be a tricky path to walk. For AWS, First Distribution (FD), and Silicon Overdrive, the partnership has seen nothing but success.
In a fast-changing cloud environment, staying on top of new developments is key to remaining competitive. And thanks to AWS and FD, Silicon Overdrive has become a foremost expert through their Advanced partner journey.
"Jaco and his AWS team at First Distribution have always made themselves available over the years, and offered continued support and phenomenal service," says Silicon Overdrive Business Development Manager, Ross Davie.
"Their extensive program knowledge, and their ongoing support in our AWS Advanced Partner journey has been invaluable. They are an asset to us, and a pleasure to work with," adds Davie.
By partnering with AWS and FD, you too can become a cloud leader. Whether you're looking to become a partner, or a tailored cloud solution that grows with your business, AWS and FD will guide you on your cloud journey and provide expert advice and solutions along the way.