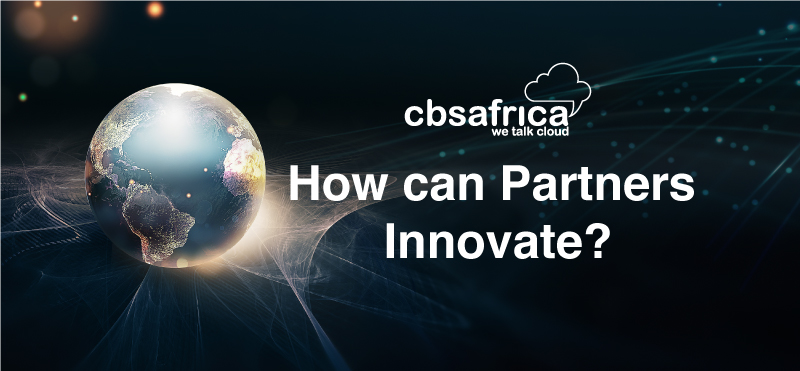 CBS Africa is a leading provider of marketplace solutions. AWS plays a significant part in our technology stack. As part of our effort to continuously innovate, we constantly explore the use of new AWS services.
First Distribution's technical service teams are engaged with us to assist us to constantly modernise our infrastructure and implement new enhanced AWS services. New services implemented include AWS Lamda and Amazon RDS.
This engagement helps us to move faster and in turn, provide the technology enhancements required by our customers.
This all means that CBS Africa is able to drive digital transformation in our customers and become more successful.